One Small Loan Makes a BIG Difference...
| | |
| --- | --- |
| Posted on March 2, 2019 at 8:50 AM | |
Once again, after a brief introduction to microlending, our students had the opportunity to explore borrower profiles from around the world on Kiva.org and then choose who to allocate loans to -- the loans our students made included supporting borrowers who used the money to purchase inventory to re-sell at their village markets, equipment to transport more harvest to sell at market, sewing machines and supplies to create wearable items to sell and much more!
After reading "One Hen" - the true story of how Kojo's village elders practiced their own version of microfinance to help each family improve their businesses and this increasing their earning power - our Social Entrepreneurship students set about exploring 'small business' ideas on how they could earn money to increase their impact through microlending to Kiva borrowers.
This trimester, students created/sold products and organized several events to earn money. Products included slime, stress balls, hairbands, popsockets,customized Rubik's Cubes, original 'Niji Monsters', airplanes, etc.  The girls held KIVA Markets to sell their wares at lunchtime to upper and middle school students, the boys purchased, packaged bulk candy and sold to students at lunchtime and both groups sponsored a KIVA Market at SCH's after school program: AfterCare & Enrichment. Students earned over $600 at these events - to fund more microloans through Kiva.org and increase the global impact.  Congrats 5th grade Social Entrepreneurs!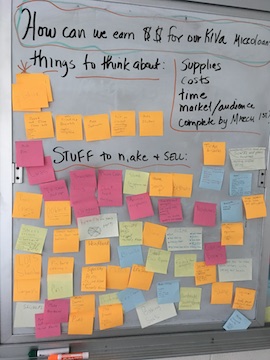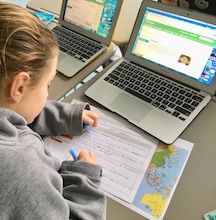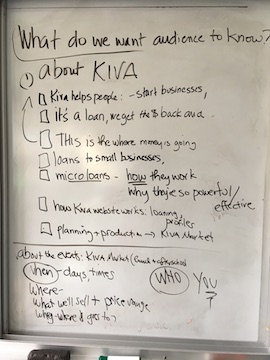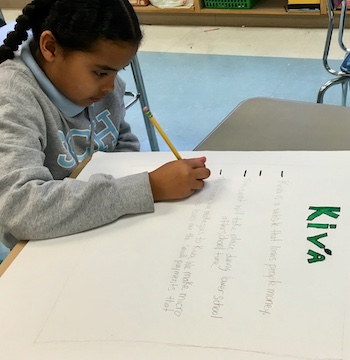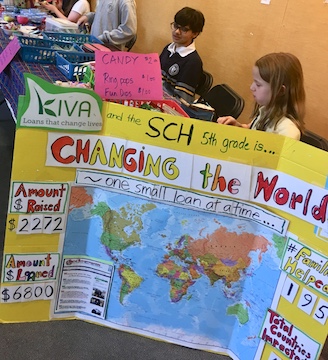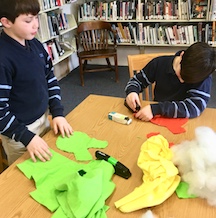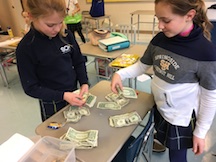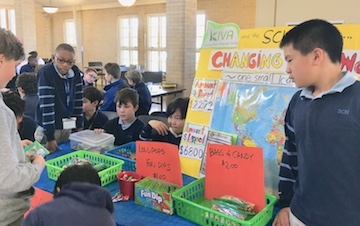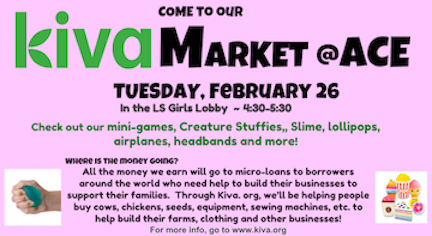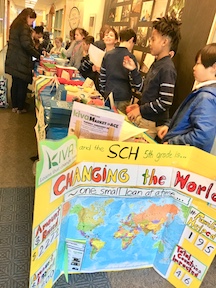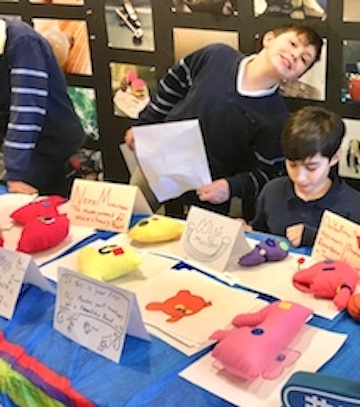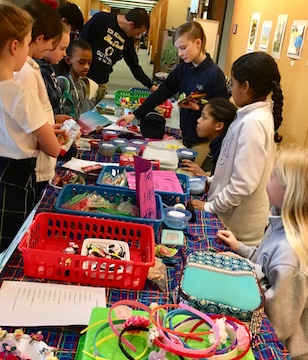 Categories: None
/