One Small Loan Makes a BIG Difference...
| | |
| --- | --- |
| Posted on February 22, 2020 at 12:40 AM | |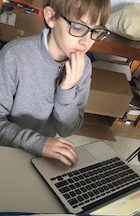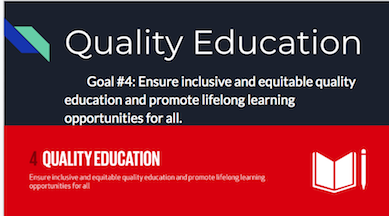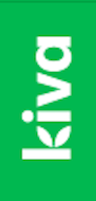 In our Social Entrepreneurship class, we've been talking about the United Nations Global Goals and how they relate to our Kiva microloans. In total there are 17 Global Goals and for each one we complete the more people are helped. I personally don't want to know what happens if we don't complete them so everyone should be on board with this worldwide project. When the due date is in 10 years I still think that we can complete them and every goal counts.
For example, the goal I researched for my project was Quality Education- #4, this means that all people should receive good education to unlock a better path in life. This relates to microloans because parents need money to send their kids to school, and somebody might want to build a school for their town or village.
Kiva is a loaning website that uses micro loans to loan to people who want to start a business. However much you loan is what the borrower has to pay back to you. The minimum amount of money that you can loan is $25. I chose to loan to a group of women on Kiva.org that needed farming supplies to grow and sell food in their town. I think and hope that they might use some of this money to send their kids to school. In the description of the group it also said that they will use some of the money to help with their finances. I think that this supports the goals of Zero Hunger, Sustainable Cities and Communities and possibly Quality Education.
For more information, check out these websites:
Categories: None
/