One Small Loan Makes a BIG Difference...
| | |
| --- | --- |
| Posted on February 24, 2020 at 11:05 AM | |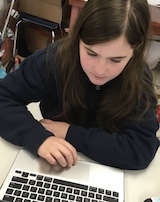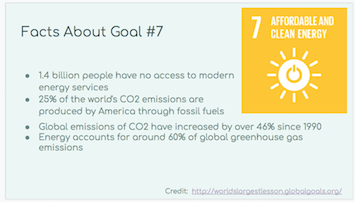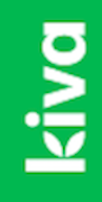 In our CEL class, we learned about the U.N. Global Goals and how the goals relate to Kiva microloans. There are 17 different goals and they need to be completed by 2030 or the consequences will be irreversible. The goals include many different things ranging from No Poverty to Climate Action. Making loans with Kiva can help with many of the U.N. Goals. Even just one loan can affect multiple Goals.
When learning about the goals, our class discussed things we take for granted in our everyday life. Such as school, which many people don't like and will even do things like faking an illness to get out of school. We think of school as something we have to do almost like a chore. It's rarely considered how others may consider going to school as a privilege. Things like clean water and enough food on the table are also often taken for granted. Things which we don't even think about.
We were lucky enough to be able to Skype with a member of Kiva. One thing he talked about is a new ID system implemented in Sierra Leone. It allows people who previously had no ID or credit history to get them. Having a credit history helps people get a loan from a bank as it gives the bank a sense of trust with the borrower. This makes it much more likely that the bank will loan to you. The way it gives people an ID or credit history is by making an identification system that uses your fingerprint. With this system, you can also never lose your ID.
For more information, check out these websites:
Categories: None
/