One Small Loan Makes a BIG Difference...
| | |
| --- | --- |
| Posted on February 25, 2020 at 9:50 AM | |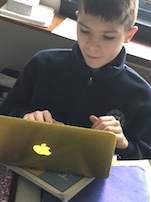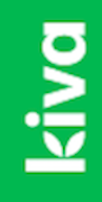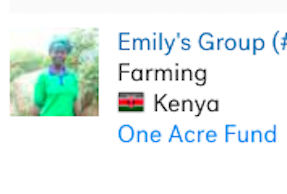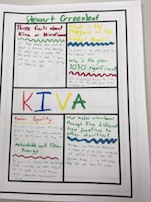 There are many ways we can make a difference. Kiva microloans are loans through the Kiva website, that help someone start their business, go to school and more. Microloans are small loans. You can make a loan starting at $25 and that money can really help and impact someone. One way to make a difference is by making a loan to someone relating to a Global Goal. We can use the Global Goals to inform our decision for who to loan to, because you can choose a Global Goal you want to impact, and use the filters on Kiva.org to find a loan that you would like to contribute to. For example, for the goal Zero Hunger, you can loan to someone that is going to use the money to buy things to start a farm.
One thing that stuck out to me was that women make 24% less than men in the labor market. This is something we would need to change if we want to achieve the Global Goal of Gender Equality. This is important because if everyone has an equal chance at jobs, then it will improve the community, because anyone can work anywhere no matter their gender.
A Global Goal that could help a lot is Quality Education. This goal can help because with a good education, someone can support their families and come up with a way to solve world problems . Another reason Quality Education is important is because when everyone gets a good education, it improves the whole community. I loaned to somebody in support of the U. N. Goals: Zero Hunger and Gender Equality. I loaned to Emily's Group, from Kenya. My loan supports the goal of Gender Equality because Emily is a woman, and benefits Zero Hunger because they used the money to buy fertilizer which they can then use to grow food.
For more information, check out these websites:
Categories: None
/