One Small Loan Makes a BIG Difference...
| | |
| --- | --- |
| Posted on February 25, 2020 at 10:25 AM | |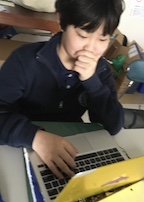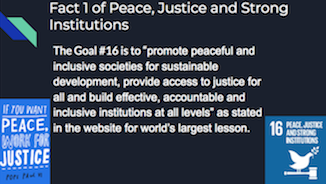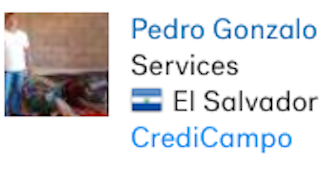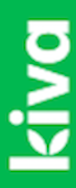 In our CEL Social Entrepreneurship course, I made a microloan to a Kiva borrower who needed help with his welding company. He needed stuff like a grease gun and other equipment to help his company. The United Nations has 17 different global goals that they are trying to complete by the next decade, 2030. With that being said, some Kiva borrowers and lenders have tried to help with these goals within their country but others are mostly concerned about their own families. Kiva borrowers who are trying to work on things like good health and well being might need additional money, supported by the lenders - to provide food and medical care for their families.
We can make a difference by telling people and alerting people of the goals that the UN has given us to complete. I feel a lot more grateful for going to a private school because some people don't even have the ability to even go to any school because of their circumstances. They're either too far away or can't afford to go to a school. Our plumbing, electricity, food, water sometimes, these all can be things we take for granted but others might not even have. Learning about the global problems in the U.N.Goals and loaning on Kiva.org has helped me be a lot more grateful for the opportunities and resources I have.
For more information, check out these websites:
Categories: None
/