...about the KIVA Karnival we held to highlight our small businesses and earn money to loan through Kiva.org
Do you know? Have you heard of Kiva.org?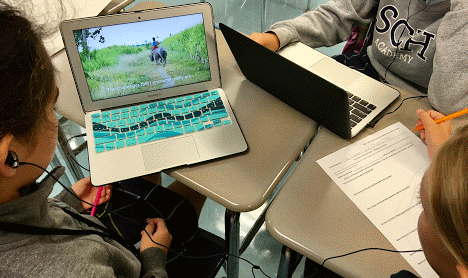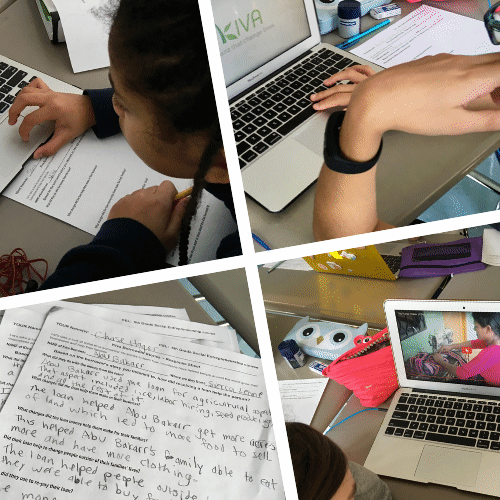 Preliminary brainstorm on businesses to feature at our KIVA Karnival:
ART Studio

Make personalized Journals

Handmade Headbands

Duct Tape Designs

Jewelry Jam

DJ Disco
I'm a paragraph. Click once to begin entering your own content. You can change my font, size, line height, color and more by highlighting part of me and selecting the options from the toolbar.presenting at assemblies and creating KIVA displays...
Thanks to our local SCH alumni - and friends - for their loans & gifts...
Other ways you can help US help OTHERS...
*Loan directly to KIVA
through our TEAM Kiva on www.kiva.org
*Purchase a KIVA Gift Card & credit to our Kiva team page OR send to:
To purchase Gift Card, CLICK below...
/